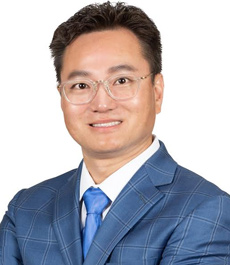 Robert Cho : CEO, Broker, & MBA
CA DRE #02093680, #01939197
Message from C.E.O.
"Honest, Integrity, Passion and Patience" are all elements for the successful business for business partners and investors, no matter what. Those are mutual commitment not only single aspect's. If not, our company is too busy to cover up the destined failure. Let's go together. We will be there together with your success.
Our company is young but so analytical and conservative in investment, each of our team member is so diligent but lazy to comfort herself/himself. We are all happy in making all clients successful not just taking intermediate processing fees. We deny any service that is dishonest or anti-social value. Our value is our world's source.
Our company is committed to challenge the real estate market with mitigating risks as well as maximizing the return of investments. We are specialized in recognizing, analyzing, planning, developing for the asset growth as a set of portfolio. Our goal is to share our experience and resources with a good people and to contribute our passions to the successful and harmonized generations.
Our company focuses the market throughout US and the Republic of South Korea. There are so much opportunities our potential might not realize but we will make it tangible with the tireless efforts to each of our customer. As long as we have a strong and confident faith to the successful market understanding and plans, I believe the chances are the assets of investors.
Most of journeys of life cannot be joyful all the time without taking a risk or own commitment. However, I am confident our company make your journey much more secured and fulfilled with our all assets we can provide with. You are all of my beloved family and investors. I promise each of my clients that you are all of successful people as soon as we are together with the great return on investments.
---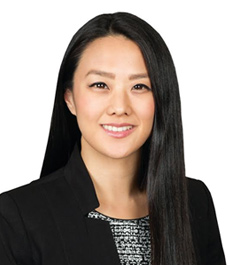 JESSICA HAN DRE
LIC# 02052095
EMAIL: JHAN@GROWALLREALTY.COM
PHONE: 619-541-5449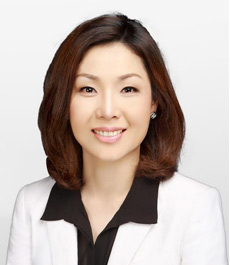 ANNIE GA AE LEE
CA DRE LIC# 02087632
EMAIL: ANNIELEE@GROWALLREALTY.COM
PHONE: 213-435-0660